Here at Truck Tech, we are not just another hire company with a fleet of vehicles waiting for customers to come in to hire them. Instead, we ask our customer's what they are looking for in a vehicle which enables us to find the perfect vehicle to suit our customer's needs.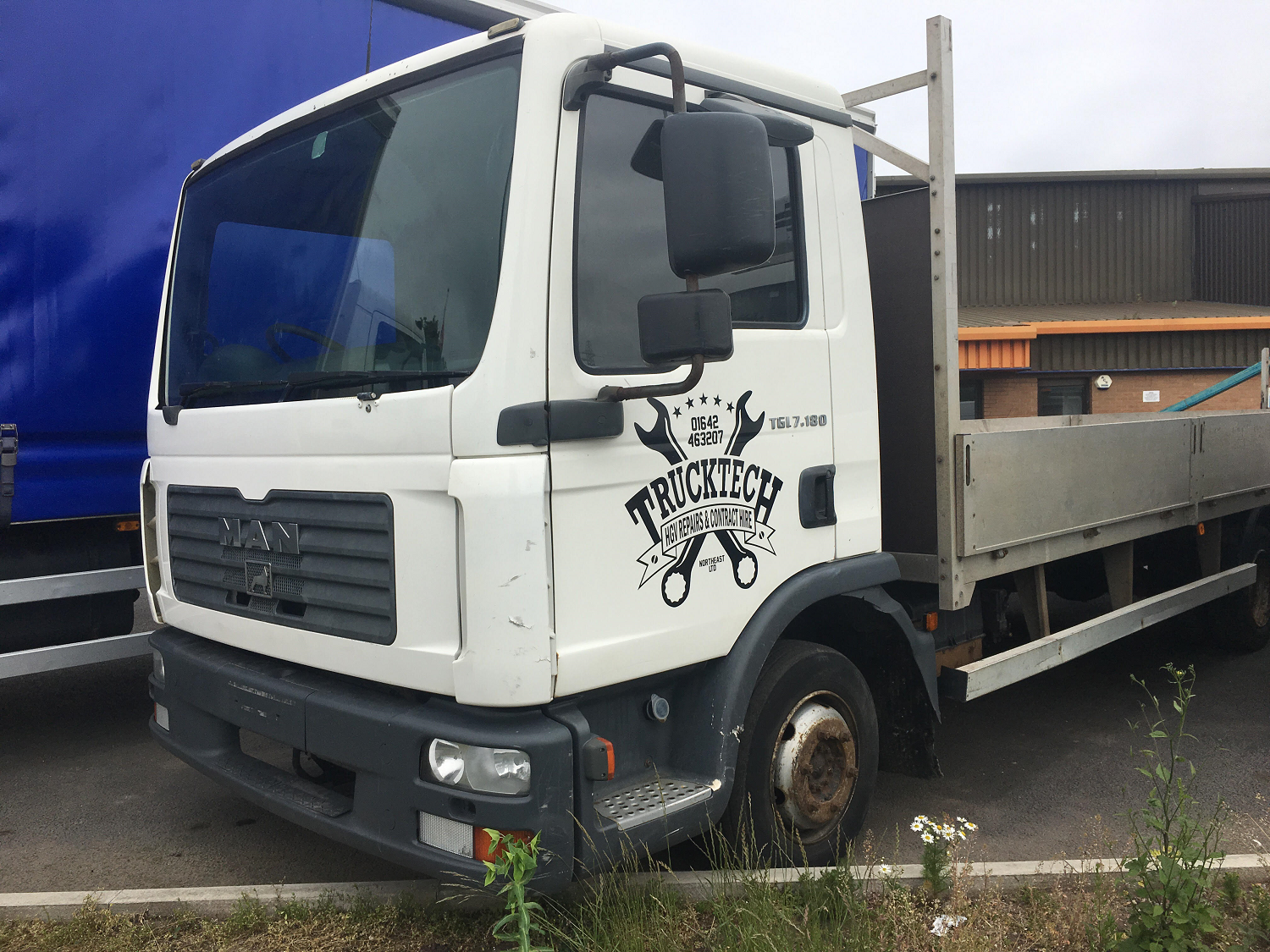 Size of vehicle
Loading capacity
Seating capacity
Logos
Colour
Age of vehicle
Specialist requirements
When all of the requirements have been discussed, we calculate the cost price per week which is inclusive of servicing and running repairs. Therefore the costing of a vehicle to a job is more efficient which is what our customers have found beneficial to their own businesses. The only extra cost to the customer is VAT, any repairs due to damage or incorrect use of vehicle and insurance which must be fully comprehensive.
Due to the nature of our original business being a service and repair garage, we can provide a comprehensive package for our hiring section.
The price of our hire vehicles is dependant upon the specific requirements of the customer. Similarly, the availability of each vehicle depends on the criteria chosen by the customer; it will take a maximum of four weeks for a vehicle to be provided from the initial order date. Over the years we have found that the procedure we follow for the hiring of our vehicles has served well to all of our customers.
Call us on 01642 463207 to discuss your hire requirements