Truck Tech are a registered number plate supplier that are now able to legally create number plates for vehicles that meet DVLA road requirements. This facility is available to everyone including commercial garages and the general public.
We offer standard oblong and square numbers plates for the front and rear of your vehicle, we also have the ability to create 3D plates which are great for giving your plate more definition and style whilst remaining road legal.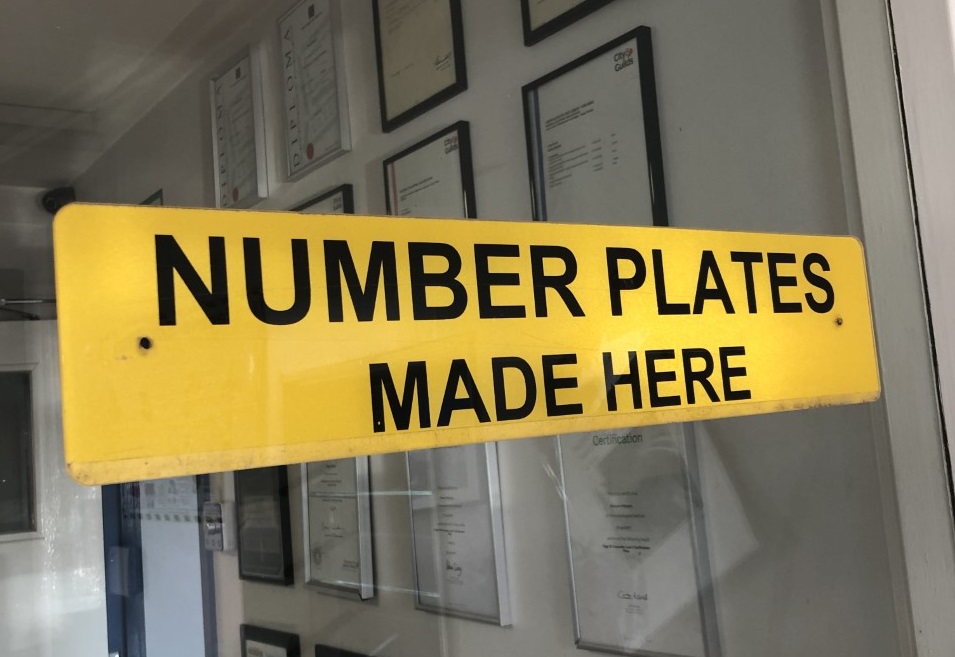 Standard number plates
Single - £10.00
Set - £20.00
3D number plates
Single - £15.00
Set - £30.00
Prices are inclusive of VAT. We require proof of identity and proof of vehicle ownership before number plates can be printed. These details will be held on file and may be given to the DVLA upon request.
We offer FREE fitting with every number plate set purchased!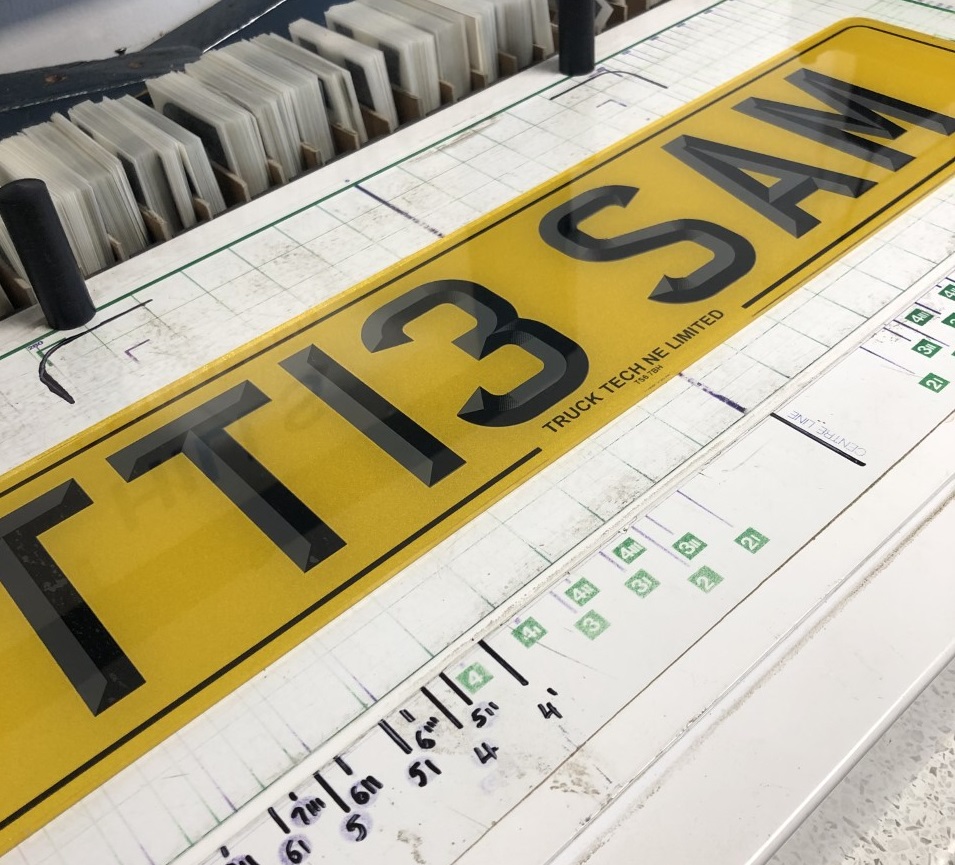 Give us a call on 01642 463207 for more information or to place an order.
Walk ins welcome.
Trade prices are available on request.